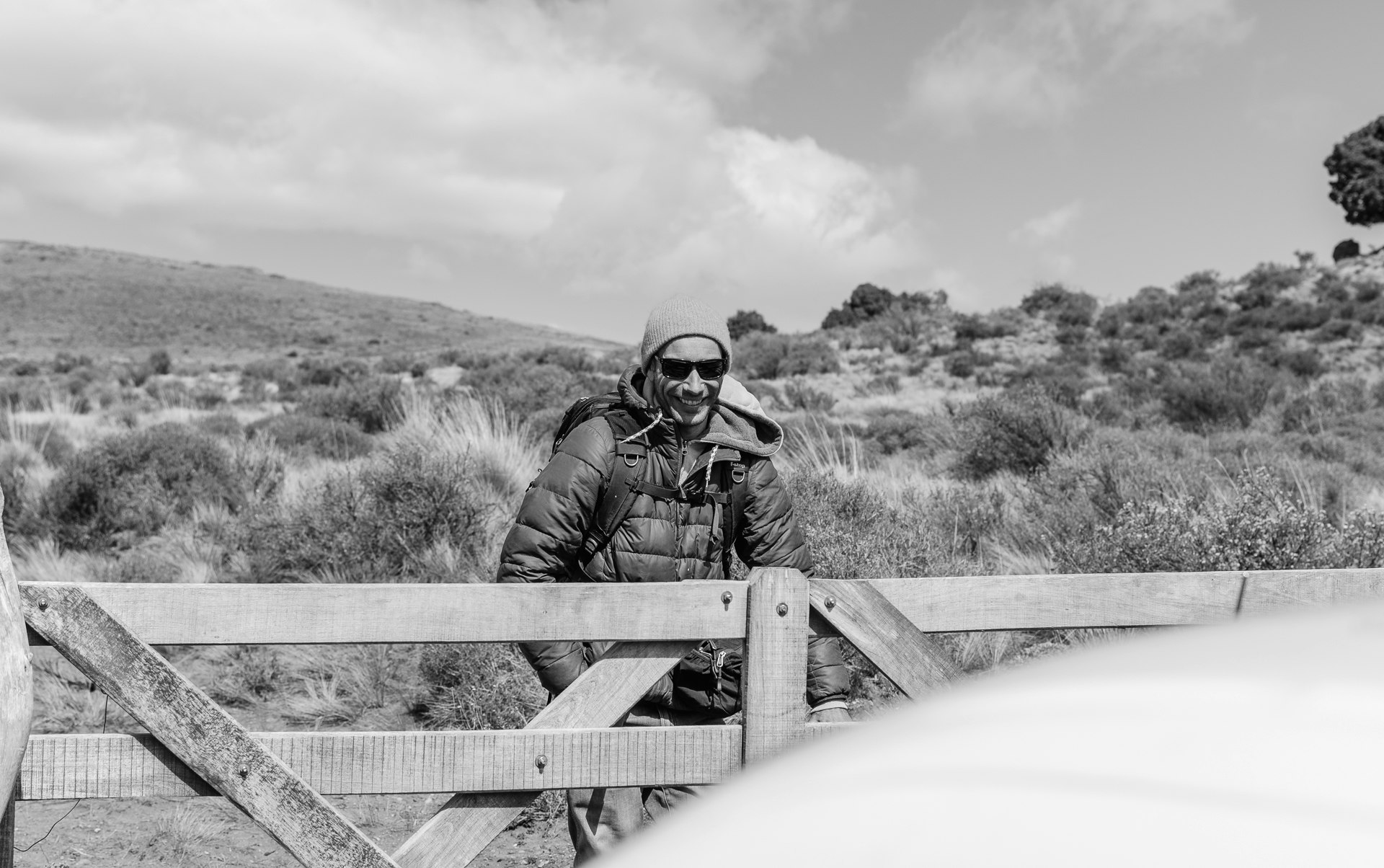 Born in Switzerland. Swiss and Finish citizenship.

After studies in Sport Science and years on the pro snowboard tour, I decided to change my horizon. Passionate of photography and cinema, I moved to Brussels for studying Cinematography at INSAS in the National Film School.
I have begin to work as Cinematographer on short films and as camera assistant on feature films, like Post Tenebras Lux by Carlos Reygadas (Jury prize in Festival de Cannes), and have directed Kyrkogårdsö, a short doc on the frozen sea of Finland.
Since then, I'm working as Cinematographer on International Features, Documentaries, Shorts. The more recent feature that I worked on, Zahorí by Marí Alessandrini, won the Pardo 2020 "Films after tomorrow" in Locarno Film Festival, the Best First Film in the International Film Festival of India, the best Cinematography at the FAB in Argentina, and have been selected in more than 25 film festivals.

I'm also regulary teaching in the Film schools of Geneva (HEAD) and Lausanne (ECAL)
I speak french, english, spanish, a bit of german and swedish.

Equipment :
Leica R Cinemod : From 19mm to 135mm
Ronin 2 + ReadyRig

Contact :
Phone : +41774346166
Mail : jok.chardonnens@gmail.com